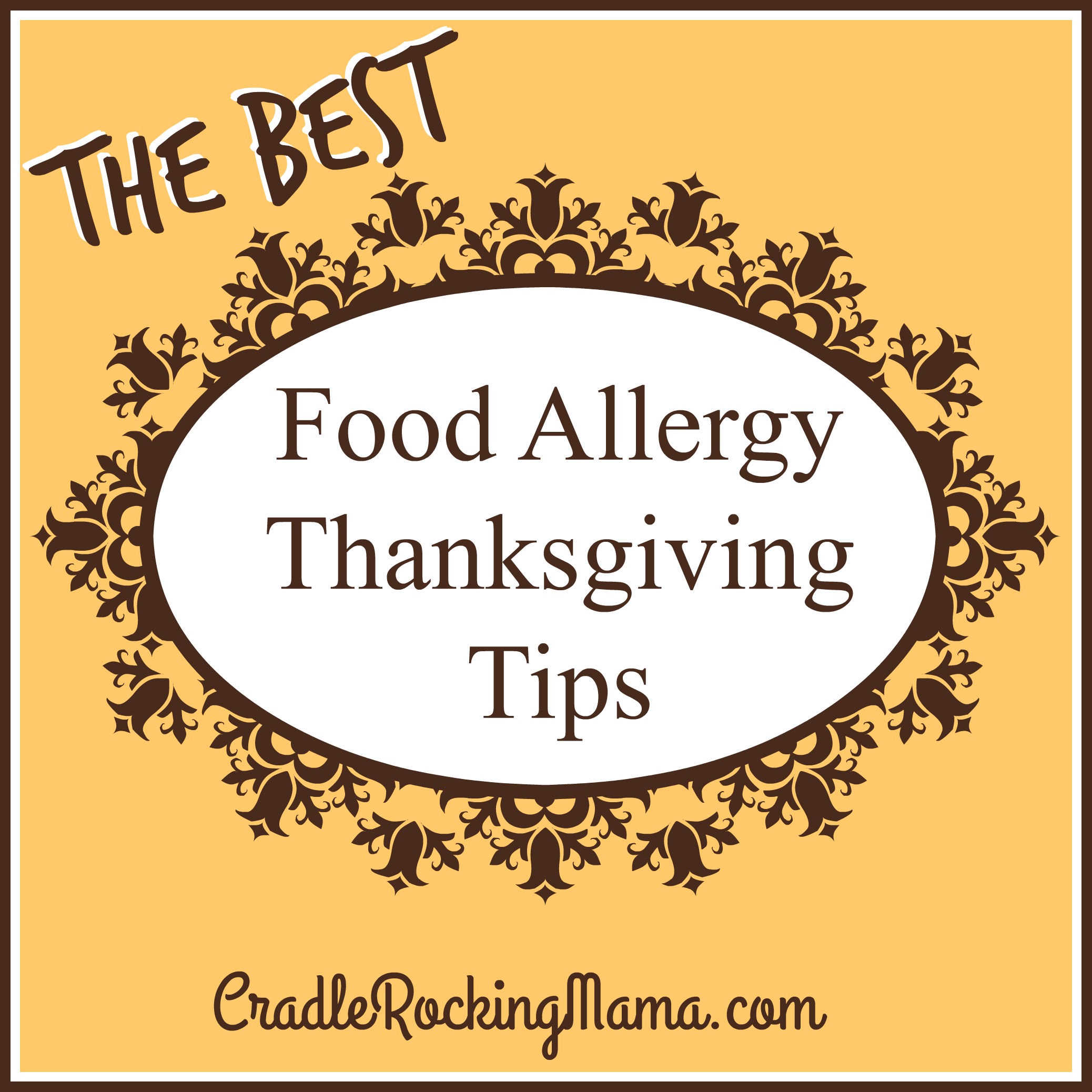 Thanksgiving is upon us again, and I honestly have nothing new to share this year. At least Jed and I have picked up a small dose of the cooties Darrel has now, so it's very possible Thanksgiving for our family won't happen this Thursday.
My parents would rather we not bring cooties with the turkey and pumpkin pies, for obvious reasons.
If we do pull off a Thanksgiving this  year, it will pretty much be a repeat of last year for us. We have a slightly larger menu to choose from now, but we actually did a pretty good job of putting together an allergy/FPIES friendly dinner last year so why reinvent the wheel?
However, I've shared some great food allergy Thanksgiving tips in the past, so I put them all together in one convenient place to make searching for help easier for you!
I hope this helps with any last minute Thanksgiving plans you may be trying to make.
---
For starters, there's this little gem about how to survive Thanksgiving with food allergies and intolerances. It breaks down the options available to every food allergic family at this celebratory, stress-filled, guilt-laden time of year: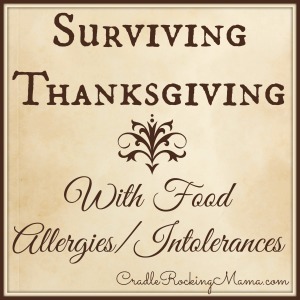 Here is last year's Thanksgiving Menu for our house, broken down into who is preparing what and when (just in case you need a few suggestions):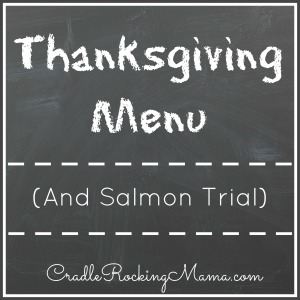 If you're traveling this Thanksgiving (or later for Christmas), you'll want to check out this post on traveling with toddlers and preschoolers with food allergies: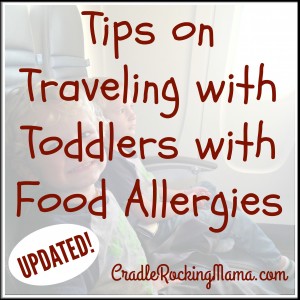 ---
And some recipes you might find useful:
This pumpkin pie is DIVINE. And completely allergy friendly!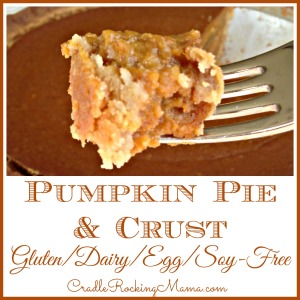 Don't let the foaminess of the photo fool you: this cranberry sauce is perfection. Just don't use an immersion blender if you don't want the foam!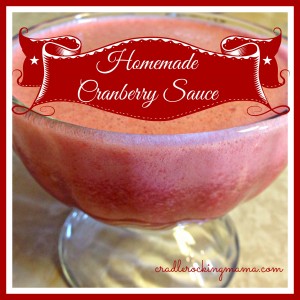 Sadly, we've discovered Jed cannot handle sorghum flour, almond flour, or maple syrup, so this bread is no longer safe for us. It's more than sad, actually…it's devastating! This bread is hands down the BEST gluten free bread I've ever encountered. It makes lovely dinner rolls, too.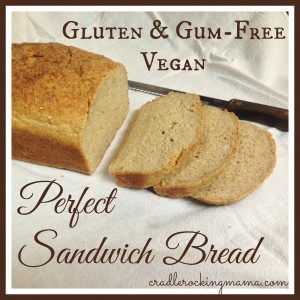 Since we now have goat milk as a safe food, I can assure you the addition of some dairy does make mashed potatos better…but these dairy-free ones are still absolutely delicious, and very simple.
One tip? Add some fat to them. We dump some olive oil in ours now, and they're TONS better!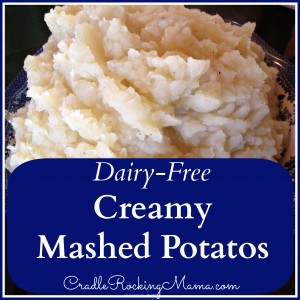 It's a somewhat unique preparation for asparagus, but it's delicious. Try it as a novel side this year!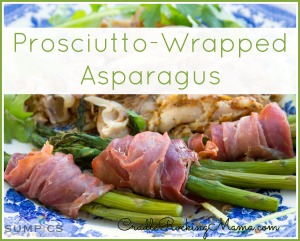 If you'd like a great "snack" food to put out before dinner on Thursday, these "nuts" are a surefire winner. Hint: they aren't nuts at all…they're beans. But you'd never know it!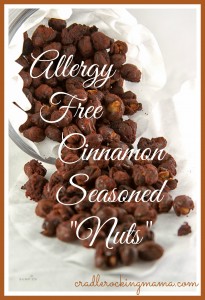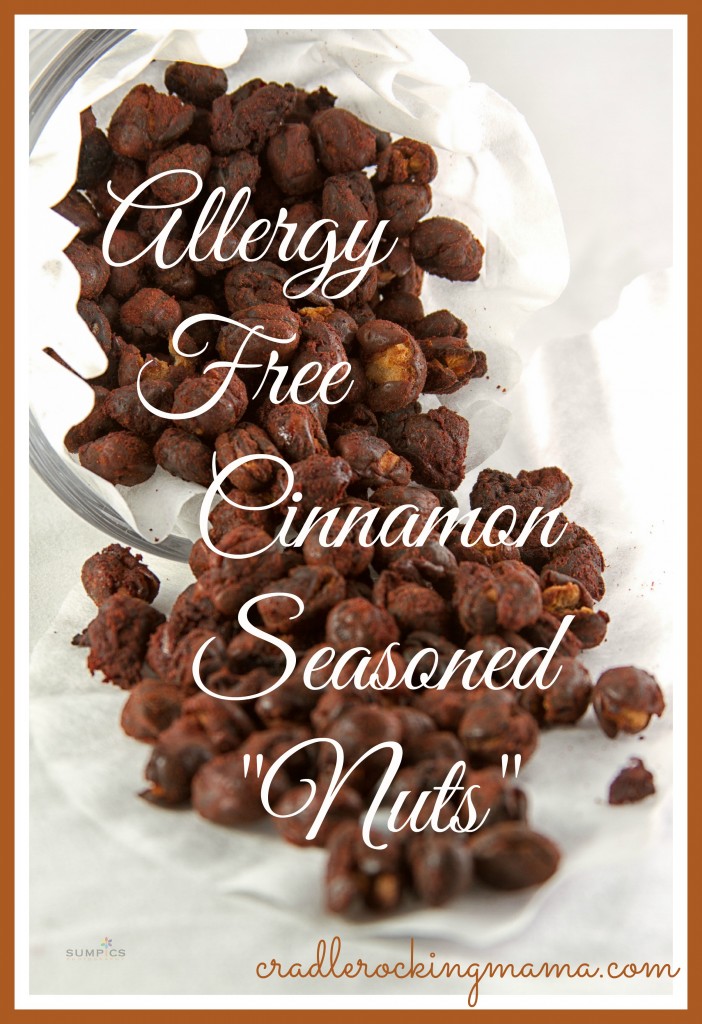 For after Thanksgiving, when you're up to your eyeballs in leftover turkey, here's a suggestion: make this with turkey instead of chicken, freeze it, and drag it out in a few months when you aren't sick to death of turkey anymore!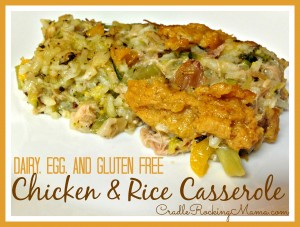 Here's another interesting appetizer for Turkey day, AND you could surely make this with leftover turkey for turkey stuffed mushrooms after the fact!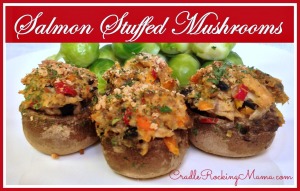 My son LOVES this salmon pate, so don't think it will be strange to toss this out as an appetizer on Thanksgiving.
However, I think this would make a delicious turkey pate after Thanksgiving to use up some of those thousands of pounds of leftover turkey!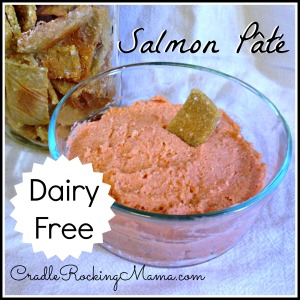 ---
Feel free to peruse my recipes to look for non-traditional menu items if you're unable to have or modify any of the ones I shared in this post. After all, nothing says you HAVE to eat turkey, dressing, and cranberry sauce on Thanksgiving! Remember that with food allergies/intolerances, creativity is often the only way we can eat.
Besides, Thanksgiving isn't about the turkey. It's about being grateful for the blessings of life. 
Even with our many issues, I'm surrounded by some very amazing people that fill me with gratitude every day of my life. No matter what we eat this week, I'll be saying some serious prayers of thanks that I have the family I have.
I hope you do the same.
Happy Reaction-Free Thanksgiving, Y'all!!