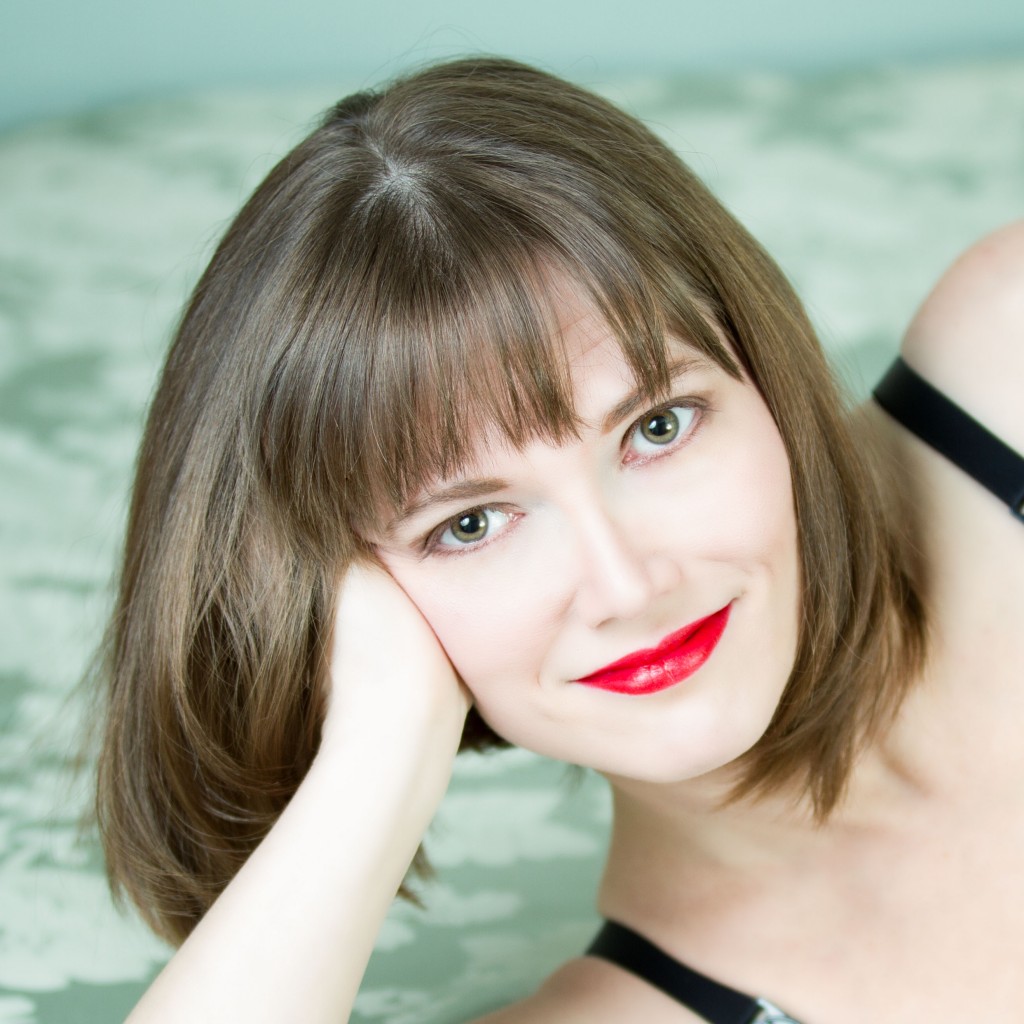 Thank you for visiting!
My name is Carrie; Wife to Darrel (the Geek), Mother to two – Jed (Mr. Charm) and Zac (Mr. Happy), amateur chef, and a Flight Attendant for a major airline.
We have food issues.
My oldest, Jed (Mr. Charm), is six years old and has a known IgE allergy to eggs and peanut (when birch is present).  He also has – at the least – a non-IgE mediated allergy to dairy and soy (also known as MSPI, or Milk/Soy Protein Intolerance).  In addition, he has Fructose Malabsorption, and Salicylate Sensitivity, plus some sensory issues.
Fructose Malabsorption means that he cannot easily digest fructose, and consuming fructose causes disturbing symptoms: poor nutrition and growth, out of control behaviors, and unpleasant 'output', plus other things like poor sleep.  We're trying to discover what and how much he can handle.
Salicylate Sensitivity means he is very sensitive to the naturally present salicylates in many fruits and vegetables. When he reacts to those, his behavior is very similar to that of kids diagnosed with ADHD or Oppositional Defiance Disorder; angry, belligerent, easily infuriated, tantrums, and bouncing off the walls. We're still learning about this condition.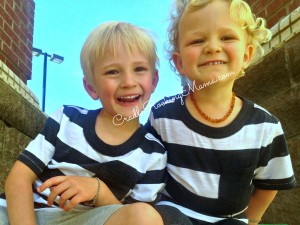 My youngest, Zac (Mr. Happy), is four years old and has FPIES, Fructose Malabsorption, Histamine Intolerance, and (I'm assuming, based on his mother and brother) Salicylate Sensitivity.
FPIES stands for Food Protein Induced Enterocolitis Syndrome, a rare, little understood condition.  The short of it is: any food in existence (even spices!) could cause a reaction in him that might contain profuse vomiting, bloody diarrhea, severe dehydration, hypovolemic shock, and, if left untreated, possibly prove fatal.
We're finally down to suspecting only oats as his remaining FPIES trigger, and for that we are truly grateful. It's been a long 4 years to get to this point!
Through my kids I have discovered that I have many food issues as well, and recently all my suspicions and truth-seeking revealed an 'almost' diagnosis for me: MCAD (Mast Cell Activation Disorder). Thus far I've singled out stress, hormones, some scents and some foods as my MCAD triggers, but I'm still learning and still miserable. It will get better! (It has to!)
Why you should stick around
Because of our experiences, I share lots of information on some little known food allergies/intolerances and rare diseases.
On this blog you will find well over 100 recipes that use limited ingredients. Most (not all – read carefully!) are wheat-free, vegan (or easily adapted to vegan), and sugar free.
You'll find useful information about our food supply, and tips on living with restrictive food issues.
Between useful tips and recipes, I share our day-to-day story. Many of my readers have informed me that they learn a great deal about how to raise children with food restrictions simply by reading about our lives.
Because of our many food restrictions, we have decided to homeschool our children. This year we began Classical Conversations, and we adore the program! As a full time working Mama with food and medical issues herself, I share about homeschooling through a unique lens.
Oh, and if you've ever struggled with your weight, you may be interested to hear that I've lost 63 pounds since I started blogging, thanks to a Total Elimination Diet I had to do to keep Zac safe on my breast milk. You can read more about that here. (Unfortunately, I've been slowly gaining some of that weight back since weaning Zac. This is due to my MCAD, I'm sure. I'm hoping to get it under control before I become obese again.)
Thanks to that diet, I've discovered that I am also sensitive to Salicylates, and have Fructose Malabsorption. Read about my discoveries here and here.
*To read our FPIES diagnosis story, click here.
*For some great FPIES information, click here.
And here are some good posts to get you started:
I hope you'll stay for a while! Click HERE to subscribe. If there is something you'd like to know more about, or some topic that you'd like me to tackle, please feel free to contact me at:
mama (@) cradlerockingmama (dot) com.