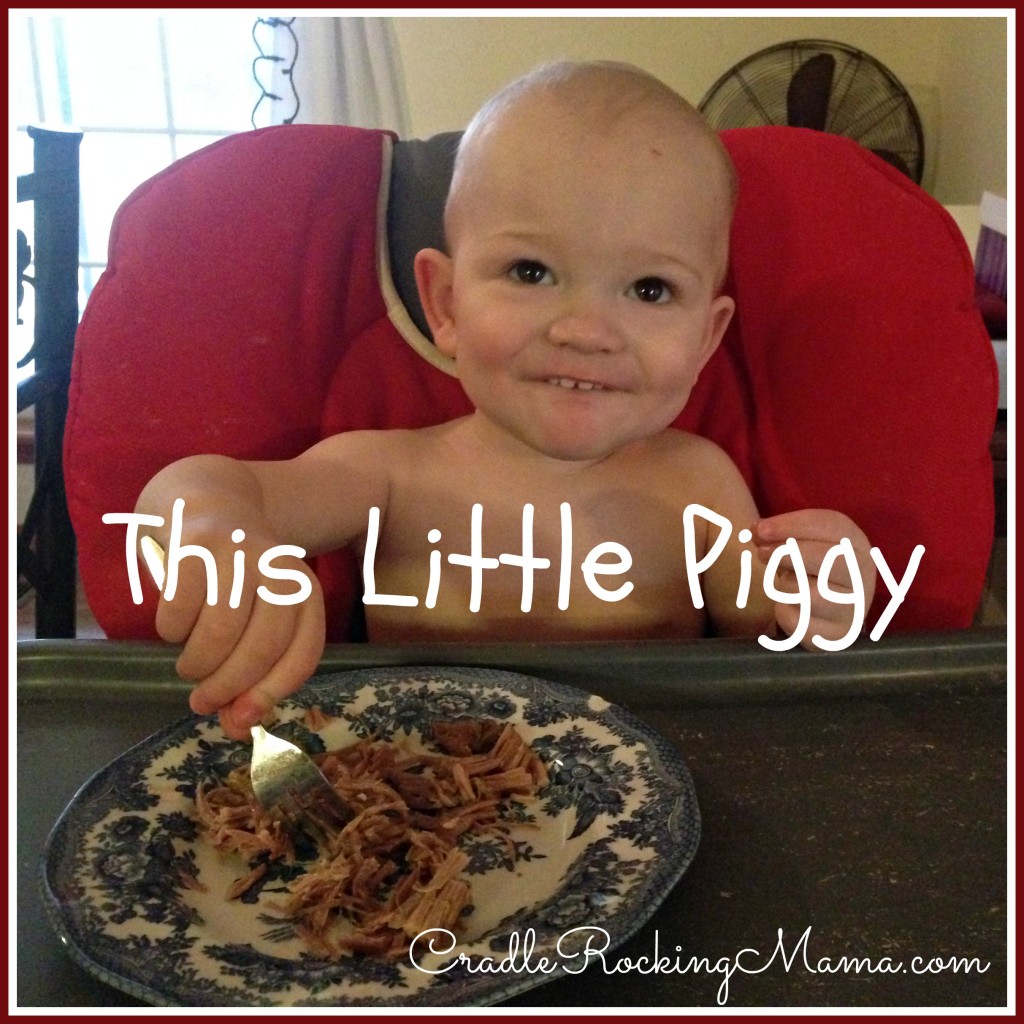 After writing about our Anniversary and saying that we wouldn't be able to go out on a date, we got a big surprise!
My parents and I spoke early Friday morning, and Mom mentioned they were planning to go to town to run some errands.
I had a sudden brainstorm: maybe we could go to town with them. I could nurse Zac right before they dropped Darrel and me off at the movie theater, they could take the kids to run their errands, and pick us up as soon as the movie ended so I could nurse Zac again!
Mom and Dad agreed, and that's just what we did. The kids had a great time with Grandma and PopPop buying cat food and light bulbs, and Darrel and I got to go sit in a movie theater, hold hands and cuddle a little, and watch an entire movie from start to finish without interruptions! It was glorious!
Even better, we got to sit in the back off my SUV alone for some snuggle time on the drive home. Reminded me of being a teenager! It's been a long time since my parents drove me to and from a "date", after all!
What a fabulous Anniversary gift!
When we got home, we saw that UPS had delivered a very special package while we were in town: Zac's pork roasts were waiting for us!
We immediately threw a pork roast in the crockpot and let it cook low and slow overnight.
Saturday morning, the pork was cooked beautifully and we fed 1 ounce of piggy to Zac.
He only ate 3/4ths of an ounce at first pass, then started crying to be let down from his high chair. He spent the next couple of hours being unhappy about every suggestion…he didn't want quinoa, didn't want to nurse, didn't want to play, didn't want ANYthing except to snuggle.
Then, suddenly, he wanted quinoa. So I fed him some quinoa in a bowl, and when I picked him up from the chair after he'd finished he indicated he wanted to go into the kitchen.
So I carried him to the kitchen, where he tried to throw himself at the bowl of pork on the counter!
I fed him the remaining 1/4 of an ounce he hadn't eaten at breakfast, and he wolfed it down and indicated he wanted more!
Unfortunately, it was only day 1 of the trial, and that day was limited to 1 oz of pork.
An hour later, he had a horribly mucousy diaper, but no other signs.
Finally I got him to go down for a nap, but it was fitful at first. He woke up and needed to be nursed back to sleep after only 30 minutes.
Then he slept for over TWO HOURS!
The rest of the day he was fine – until a weird episode at his first middle of the night feeding.
When I went in to nurse him, he started screaming at me and actually tried to kick me! That's never happened before. He rolled away from me, still screaming, then suddenly, about 30 seconds after it all started, he just rolled over, started nursing, and went right back to sleep.
Very odd. 
The rest of the night passed uneventfully, and Sunday he got another 1 oz. of pork at breakfast. He LOVED it! Then he ate really well the rest of the day, took a great nap, and had another 1 oz. of pork at dinner.
If the child knew how to do it, he would have literally licked the bowl clean.
He had two diapers on Sunday that had a LOT of mucous in them, but other than that he had no disturbing signs whatsoever.
In fact, he actually seemed MORE energetic on both Saturday and Sunday. He babbled a lot more than usual, played harder and more enthusiastically than typical, made new facial expressions and sounds, and really seemed to blossom over those two days. 
We are praying so hard right now that pork is safe for him; the mucous diapers could just be an adjustment symptom as his body gets used to digesting a new food. Please pray with us that it is just that, and that pork can become a part of his regular diet!
Beyond the exciting pork trial, Sunday was a fun day because we got more snow!
It wasn't as much snow or as deep as two months ago, plus Zac is bigger and more stable on his feet – and he had a blast!
I was happy because this time, we had perfect fitting winter hats and mittens for the boys to wear, thanks to both their grandmothers Christmas gifts.
Darrel pulled the kids around in the new sled they got for Christmas, Jed (true to form) played with his trains in the snow, and Zac discovered the joys of eating snow!
In fact, the boys both liked eating snow so much we gave them both bowls of (clean, from the top) snow to eat when we got inside.
You'd have thought we'd given them gourmet ice cream, y'all!
Zac was almost beside himself: he's never been presented with so many things to eat at once. It was a veritable feast for him!
He still wanted more snow and more pork when he'd finished eating, but overall, Zac had a great eating weekend, the boys had a fabulous time playing in the snow, and it was a good three days for the family.
It's nice when we get a break like this. Too much stress and worry every day starts to wear you down.
Oh, and we discovered that Jed and sorghum flour are not a great combination.
Last weekend I made a loaf of bread for Jed, and over the week I noticed that about 4 hours after eating any bread, he got a lot more…irritating to be around. Argumentative and difficult, not listening to what we say, etc. Nothing severe, nothing extreme. If we weren't the family that we are, constantly paying attention to our food, I probably wouldn't have noticed the connection!
But it definitely happened 4 hours after every bread ingestion. So I double checked my "avoid" list on his diet and – wouldn't you know it? Under SWEETENERS it says to avoid "sorghum". I never noticed that before – and it isn't listed at all under the grains/flours section! Since I only use sorghum in flour form, I'd missed that.
So Sunday, when I made my weekly loaf of bread, I changed the ratios of flours and omitted the sorghum flour. Hopefully we'll have a slightly more agreeable week now! (And bonus: Darrel says he likes the bread better without  the sorghum flour!)
__________
How was your weekend? Did you get to play in the snow, too?