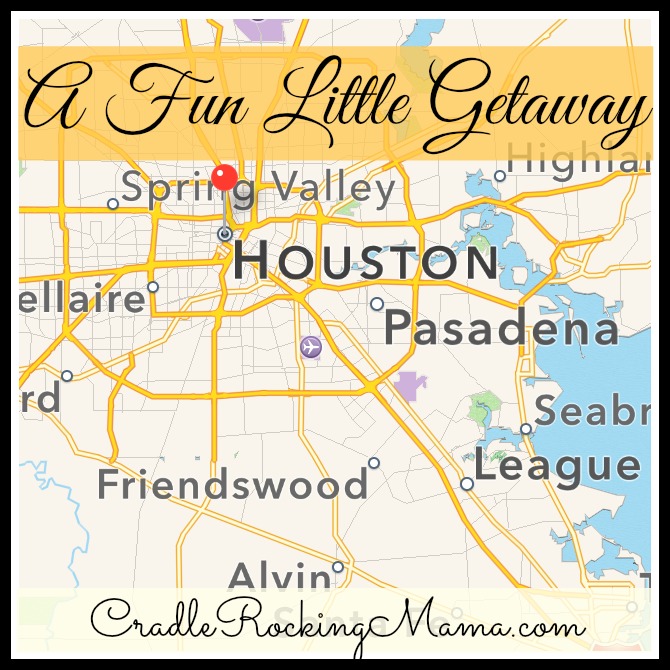 You may have noticed the absence of last weeks Frugal Friday post. That's because on Thursday, Darrel and I were madly prepping for a weekend getaway, racing to the airport, and flying down to Houston.
My oldest friend in the world has an amazing son…who happens to be graduating from high school this year.
A few weeks ago Darrel commented that he sure wished we lived closer so he could take photos of her son; not only is he a graduating senior (Darrel's target client), but he's quite a good-looking kid! He'd be a great model!
I sent a message to my friend, intending to tell her this as sort of a compliment on her son, and it turns out she hated the senior photos he had taken.
Her actual comment to me was "I wish you lived closer so Darrel could take his pictures!"
Well, that was just too perfect to let go!
Next thing you know, we were scheduling a trip to Houston to take some senior photos and visit with one of my best friends in the world…who I haven't seen since a few weeks before Zac was diagnosed.
Every time I go for a while without traveling with the kiddos, I'm in for a shock.
When I was 20, I went to Germany for a 16 day vacation. I took one suitcase and my backpack.
For this 2.5 day visit to Houston with Darrel and the kids, we had 5 bags, my purse, a stroller, and two car seats.
I really miss traveling light.
Sigh.
I had also, with Darrel's help, cooked up all the food Zac and I would eat for the extent of our time away from home beforehand, as well as some of the food Jed would eat.
It's absolutely impossible to do anything spur of the moment with food allergies and FPIES.
But it turns out, it's absolutely do-able to go on a trip.
We had a blast this weekend! All of us!
My friend and her husband are unbelievably helpful and supportive of my kiddos food issues and were very accommodating and protective of my boys.
I have lots more to say about this weekend, but upon our return home I was soberly reminded of the fact that I left the kitchen in a state of disaster, I need to unpack completely and do some laundry, and, frankly, I'm exhausted.
Traveling really takes it out of me! (And yes, I appreciate the irony that traveling exhausts the Flight Attendant.)
So I'm going to be brief today, and share more later this week. We had a great time, and wish we could have stayed longer, but it is good to be home.
How was your weekend?