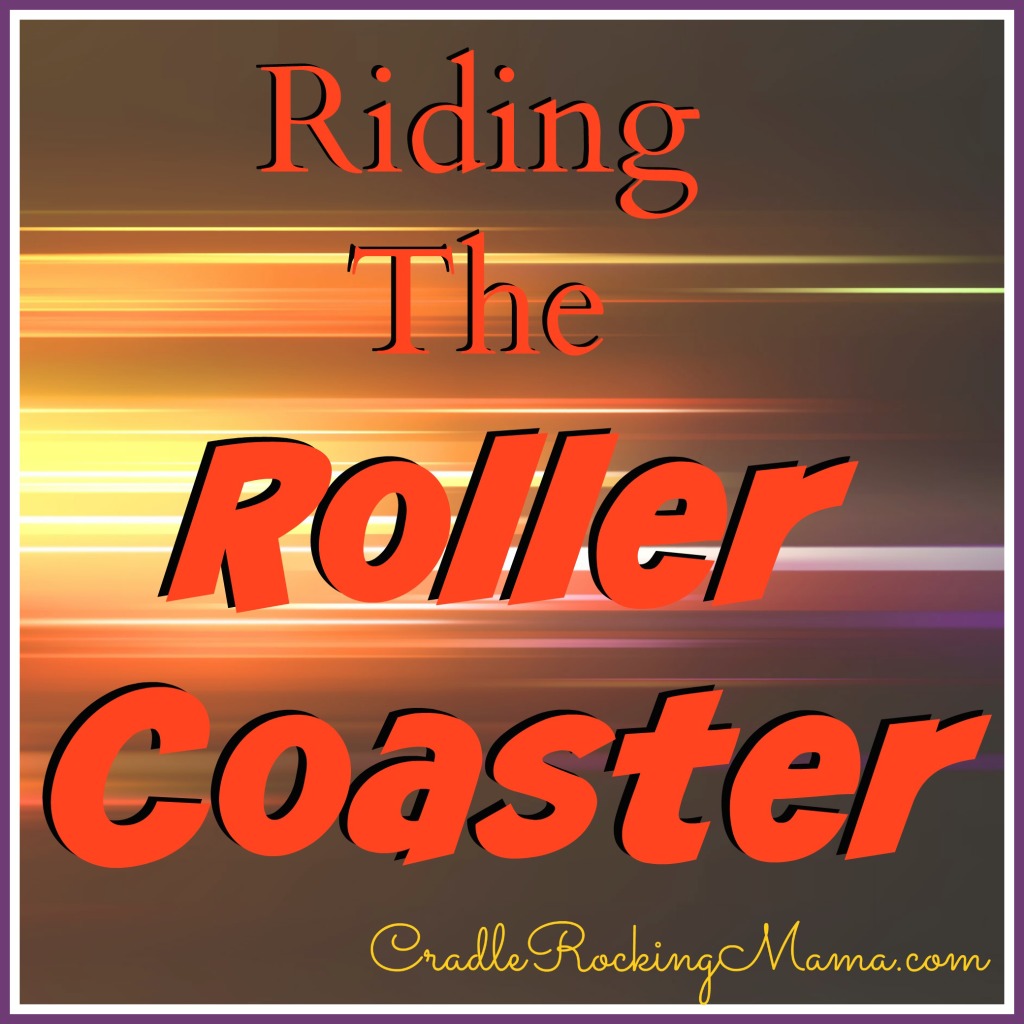 The last post I wrote shared how grateful I feel for our little "not normal" lives.
I was.
I am.
But, you know, the reality is that no one can sustain any feeling on a 24/7 basis. Not even gratitude for the blessings you have.
Last week was an absolute mess, and it seemed like everything was designed to strip me of my gratitude.
It didn't succeed.
I'm still grateful.
But it's taking effort. 
Last Monday I snuck some salmon in Zac's quinoa nuggets. He ate them all, and then ate some salmon for dinner.
No reaction. Yay!
He continued to be perfectly fine on Tuesday and Wednesday, except for the cold that just wouldn't stop. Both my poor little boys had runny noses, sneezing, coughing, nasal congestion…I hated watching them feel so bad.
So Wednesday night I thawed some of Zac's safe chicken broth and gave it to the boys. Broth is healing, right? Maybe it would help them both!
Jed wouldn't drink it. Zac only drank about 2 T. of it. Well, I tried.
Thursday morning, Darrel said he was ready to call salmon safe and move on to a beef trial. So I fried up a hamburger patty for Zac and fed it to him.
He's eaten bites of his brothers neglected-after-dinner hamburger patties before with no symptoms, so we felt confident in this. Confident enough that Darrel wanted to proceed in spite of the cold, and, though I would have waited til the cold was over out of habit, felt confident enough to agree.
Right about an hour after he ate the hamburger patty, he presented me with a soft, stinky, not-so-great diaper…and an allergy ring.
Uh-oh.
Then he was whiny all day. Clingy. Tantrum-y. A total pill.
In the early afternoon, he had another diaper just the same as before, with a WORSE allergy ring.
Then he passed out at 4:30 p.m. That's not normal. 
With going to bed so early, he decided to wake up at 1:00 a.m. Thursday night/Friday morning.
Less than an hour after he woke up, he presented me with one of the most God-awful, nastiest diapers I've ever changed.
Coming from an FPIES mom, this has a LOT more meaning than when a normal Mom says such a thing.
A full half of the diaper was solid, thick mucous…and it REEKED.
What. The. H-E-double hockey sticks?!?
After that he ate his weight in bananas and chicken before giving me ANOTHER nasty diaper. It was better, but still very bad.
Then he went to sleep again at 4:45 a.m., only to wake again at 8:00 a.m.
(Y'all…I'm so tired. I've been home from work for well over a week now, and I still feel like something the cat dragged in.)
The rest of Friday he acted great! He still sneezed and had a runny nose, but the child ate like a pig all day and played like a perfectly normal little boy.
Except for his diapers, I'd have thought he had bounced back already. But the diapers told a different story. Actually, the poop itself improved throughout the day; it got solid, firm, and no signs of mucous…but his little tushie turned bright red with one of his tell-tale reaction acidic diaper rash burns.
Saturday his appetite went wonky again. He only wanted to eat bananas. Nothing else. I offered him every recipe I've ever made for him and he got more agitated with each offer, eventually screaming at me "UHN!! UHN!!" and running to grab a banana.
He did finally eat a good serving of chicken at dinner, but that was the only non-banana food he ate all day.
Since his diapers were looking good, and his heinie was even looking better, I just went with it.
Sunday, his diaper rash was entirely gone at his first diaper change of the day. Yay! Whatever it was, it was over, right?
Nope.
His second poopy diaper of the day had a tiny amount of blood in it, and a return of the diaper rash.
All he wanted to eat yesterday was more bananas, and his sweet potato/banana ice cream. He finally ate some salmon patties at dinner, and a short while later presented us with two poopy diapers in a row.
The first one showed us he had a worse diaper rash. The next one showed a worse diaper rash AND mucous.
Did I mention I'm tired? I'm weary. Exhausted. Too tired to think.
Darrel has a cold, too, and he's been wandering around the house like a zombie for days.
The kids, of course, have bounced back from their colds and are at full throttle.
And I have no idea what in the world is going on with Zac.
Is it the salmon? Did we call it safe too soon?
Was it the chicken broth setting off something in his tummy? I don't see how, unless it's a histamine thing, but that's a possibility.
Was it the beef?
Did he pick up some stray bit of rice puff or corn chip from Jed's foods?
Or was it a virus the whole time?
I have no idea. None.
I don't even have a gut instinct about what it could be.
All I know is that I'm tired. I'm just so stinking tired. Tired of working. Tired of not being able to sleep at night. Tired of watching my son in pain. Tired of him screaming when I wipe his tush.
I'm tired, y'all.
You know the movie "Parenthood" with Steve Martin? Remember the scene where his wife chastises him for wanting parenthood to be a merry-go-round, when he really needs to just enjoy the roller coaster ride?
It's a great scene. I love that movie. And she's right.
Being a parent is a roller coaster ride.
That's good for me, though, because I've always LOVED roller coasters.
I just didn't think I'd be on this big  of a roller coaster for this long.
I'm grateful, truly, for everything we have.
But right now I'd really like the ride to stop for just a few days so I could get some sleep and – maybe – have enough brain power to think this through and figure out what's going on with Zac.
Really, I'll just sleep strapped in to the cab of the roller coaster. I just need some sleep so I can help my son. Then I can resume enjoying (and being grateful for) our roller coaster ride.
---
Anyone have any brilliant ideas about what could be causing Zac's reactions?