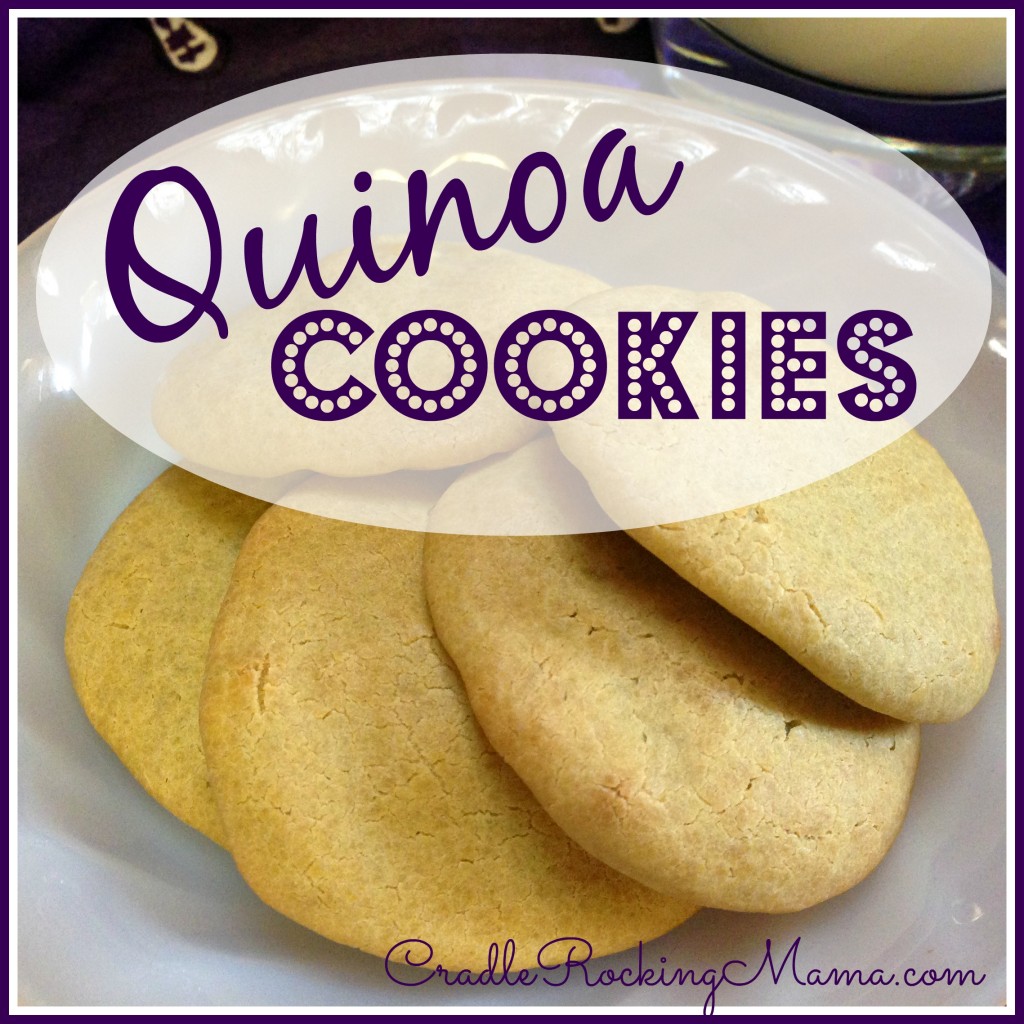 Sometimes not doing things the way you normally do leads to unexpected rewards. Like these cookies!
I've said before that one of my time-saving kitchen tips is to cook a big pot of quinoa to leave in the fridge. Then I can simply scoop out however much I need as the days go by without having to stop and make a single cup or two of quinoa each day.
With my return to work, I've been a little off-kilter in the kitchen.  Two weeks ago, we ran out of quinoa. I had so many things I needed to cook in order to be ready to go back to work, I never got around to making another big pot!
Big pot of quinoa or no, Zac still had to eat.
So I tweaked my own recipes and stumbled upon a nice, dense version of the quinoa egg bread that Zac liked, and I didn't think was too shabby, either.
Then I got to thinking…what if I made a batch of these just for me? I could add some things that Zac can't have yet, like olive oil and stevia.
Maybe they'd be sort of a cookie!
So I tried some more adjustments…and y'all, I made myself the first cookie I've had in almost TWO YEARS!
Now, this isn't going to be exactly like a typical chocolate chip or sugar cookie by any means. But if you or your little ones are on a restricted diet, this will satisfy that "cookie craving" easily!
It's also a fairly simple thing to make:
Since the whole point was that I didn't want to cook quinoa that day, I just took 3/4 c. of uncooked quinoa seeds, rinsed them, and added them to the blender. Then I cracked in 2 eggs and some milk and turned it on.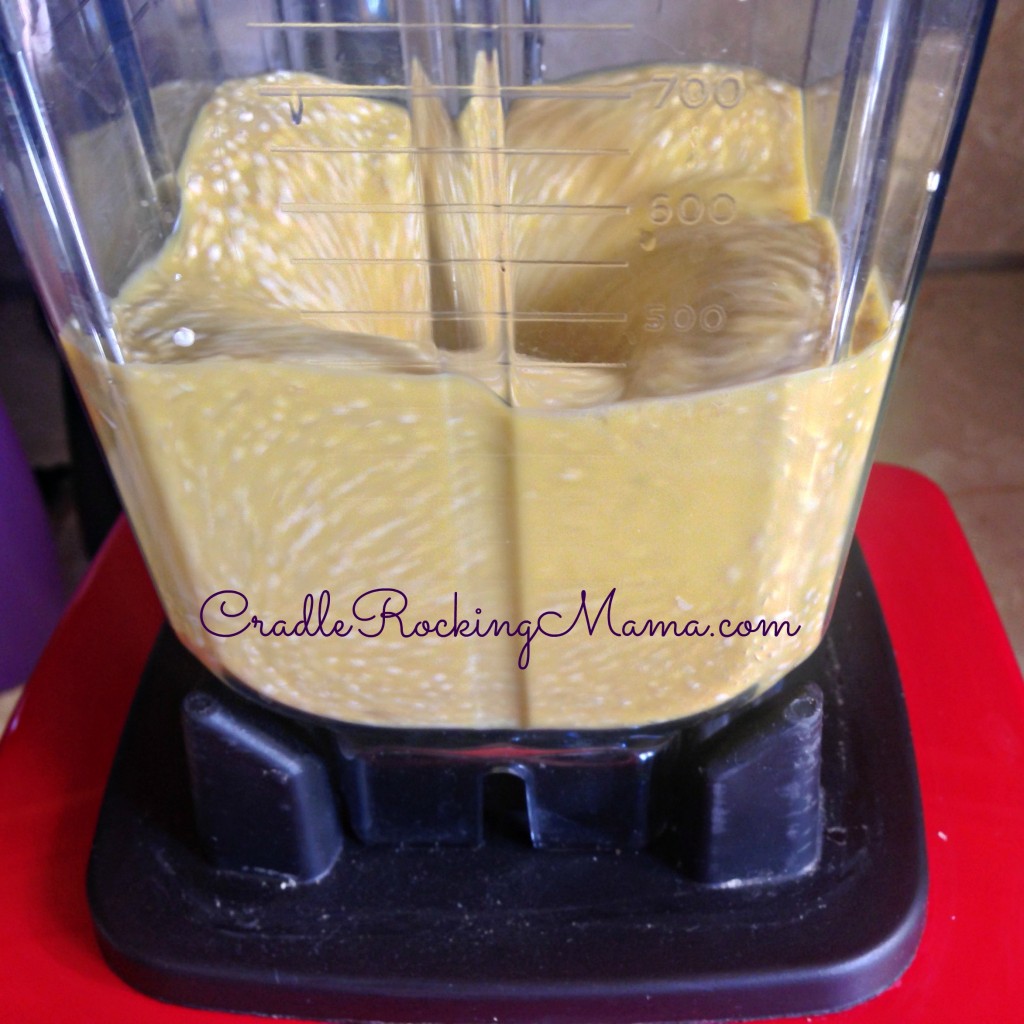 It's pretty dense, so you can't just crank the blender and let 'er rip! I had to ease the speed higher in slow increments, but eventually, I got a nice, smooth batter.
Since olive oil and stevia are safe for me but not for Zac, I didn't want to put them in the blender. I poured the batter into a bowl and mixed those ingredients in by hand.
If you don't have similar concerns, then just go on and dump everything in the blender at once!
Once the oil and stevia were added in, the batter was a little smoother and runnier.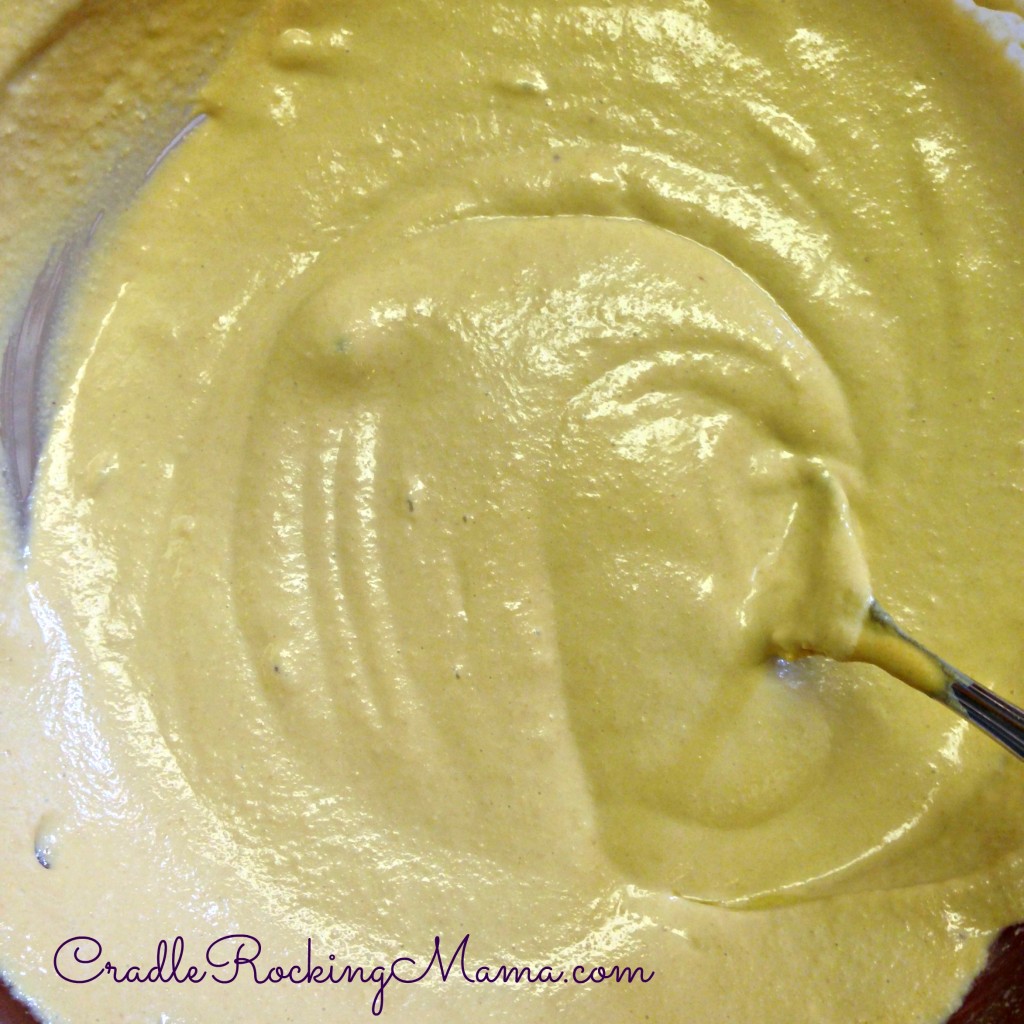 I used a kitchen tablespoon (not a measuring tablesoon) to drip little circles on to a parchment lined cookie sheet. Out of this batch, I got 17 cookies.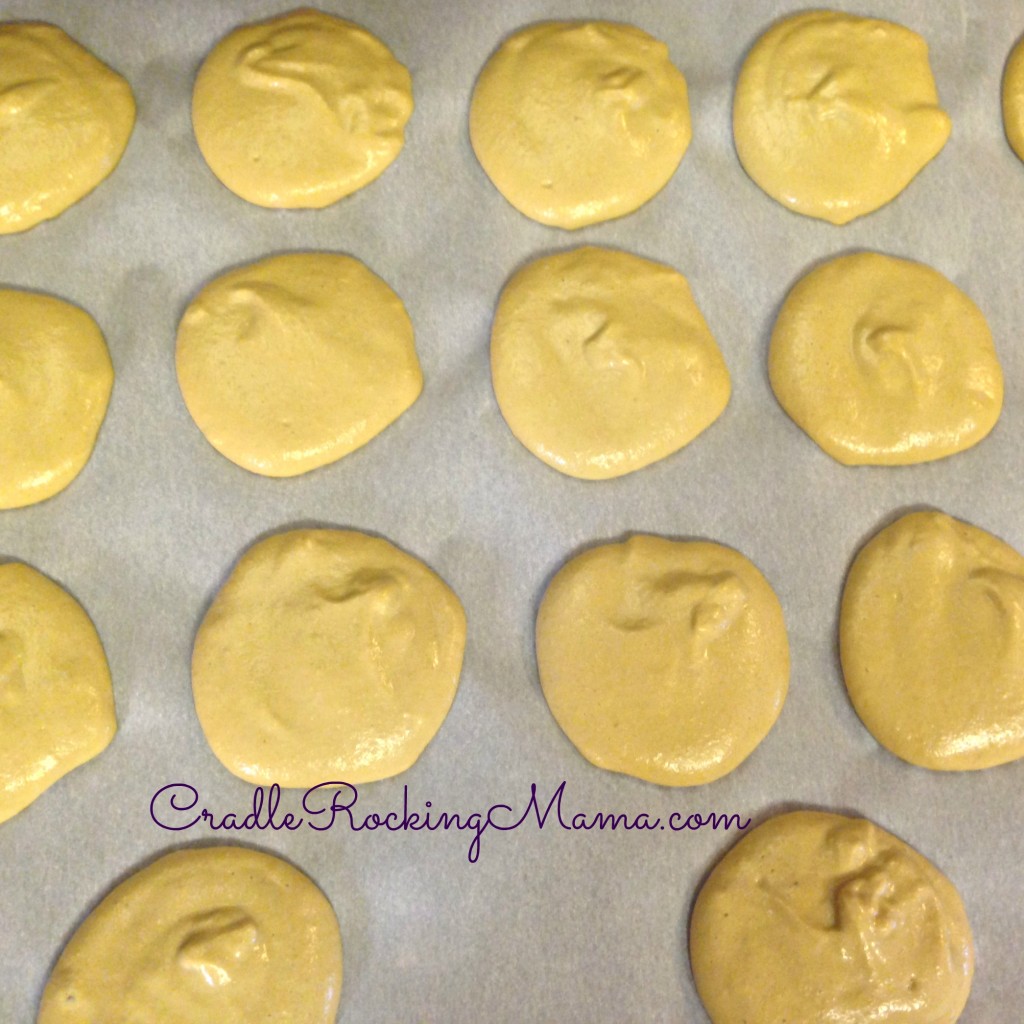 The oven was already heated up to 375, so I tossed them in – and 25 minutes later I had cookies!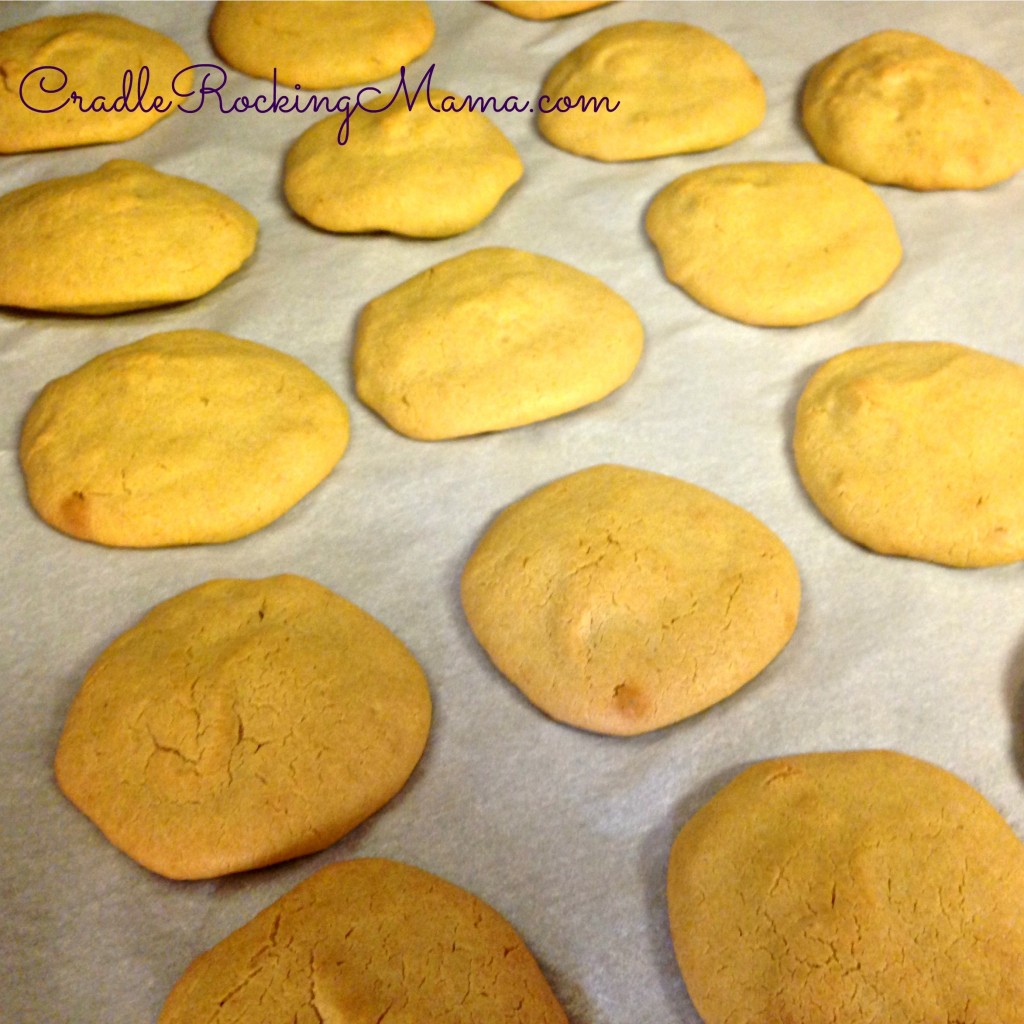 These look almost identical to many of my other quinoa creations, but they are more dense, they cooked all the way through, and (thanks to the stevia) have a nice sweetness to them that screams "COOKIE"!
I enjoyed mine with a nice cold glass of goat milk.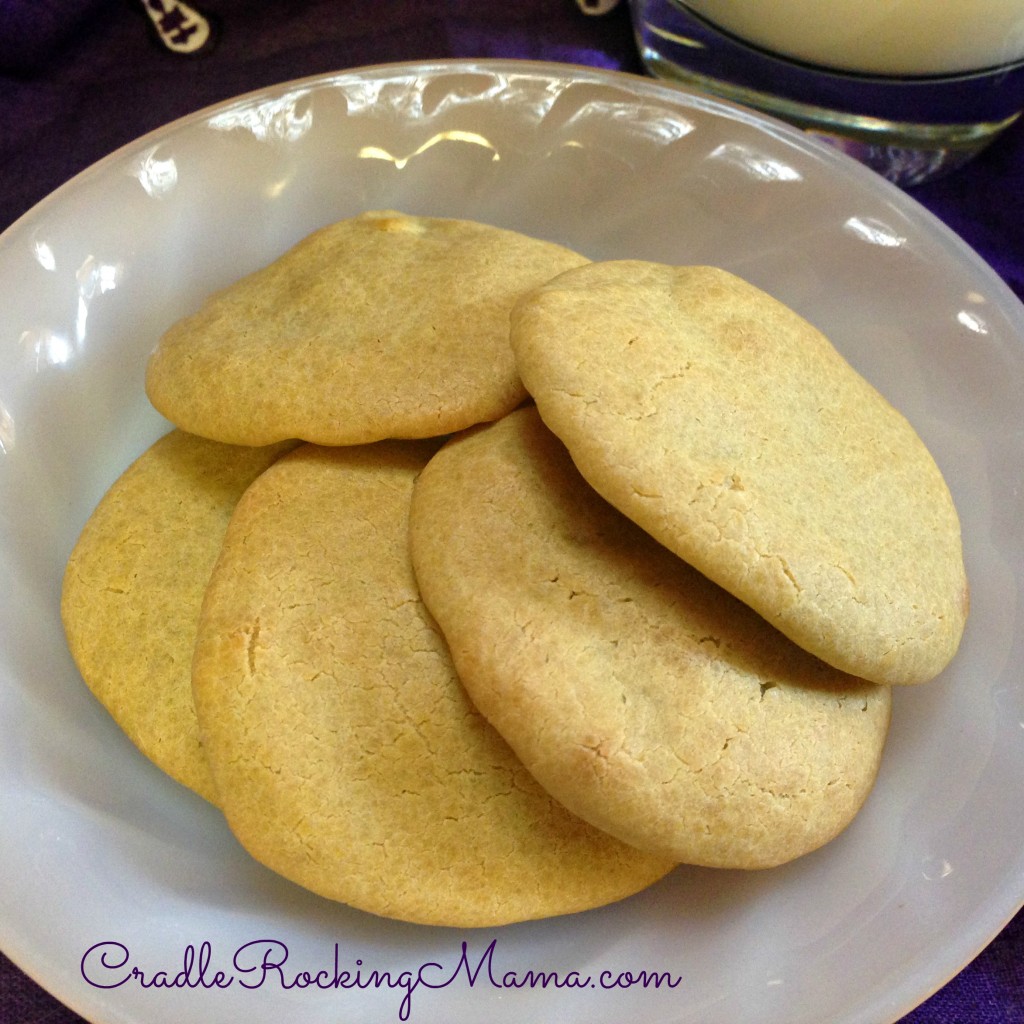 Being overwhelmed never tasted so good!
If sugar or maple syrup is safe for you, feel free to use that instead of stevia. I have no idea what amounts you should use for those, though! I'd probably start with 1/3 c. and go from there based on taste preferences.
One of these days I'm going to make some goat milk butter, and when I have enough of it I'd love to add it to these, too. So if you've got butter, feel free to sub out some olive oil for that.
Enjoy your yummy, healthy quinoa cookies!
(Oh, and to make this a "simple quinoa recipe", just omit the oil and stevia, and sub water for milk. Still good, still healthy!)
Quinoa Cookie
Author:
Cradle Rocking Mama (Carrie Summers)
Ingredients
¾ c. quinoa seeds (uncooked)
2 eggs
¼ c. milk
6 T. olive oil
6 scoops of stevia powder (just under ¼ tsp.)
Instructions
Preheat oven to 375 degrees F. Line a cookie sheet with parchment paper.
Rinse the quinoa seeds in a fine mesh sieve.
Dump the seeds into a blender.
Add the eggs, milk, olive oil, and stevia.
Process until smooth. (Increase speed slowly!)
Using a spoon, dribble little rounds of batter onto the parchment paper.
Put in the oven and bake for 20-25 minutes.
Let cool on a wire rack for 5-10 minutes.
Enjoy your healthy cookie!