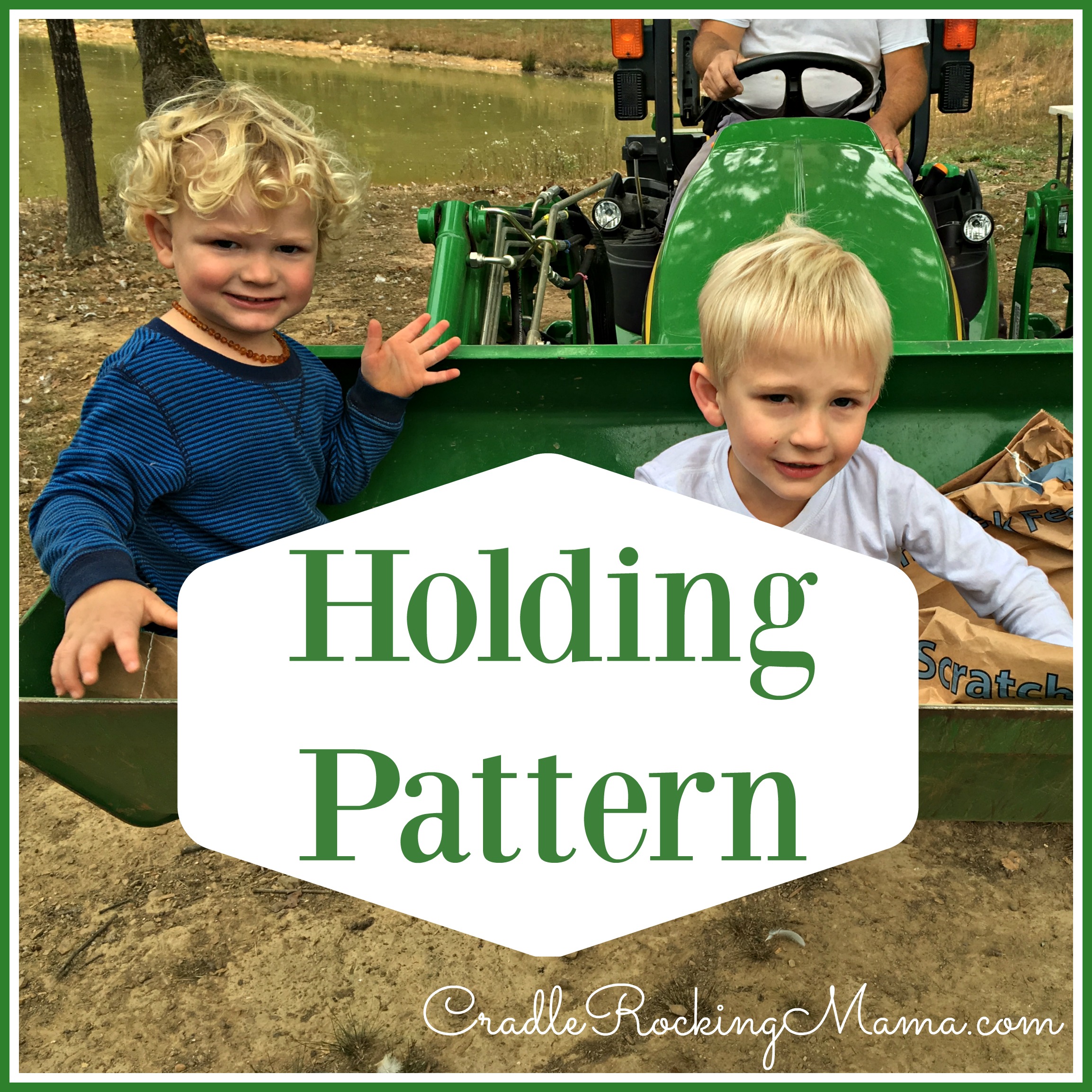 We've been in a bit of a holding pattern the last month. Sickness ALWAYS throws our plans to the wind.
After our trip to Chicago, the boys caught whatever cooties I came down with. It took almost two weeks for the sneezing and heavy mucous production to abate for all of us, and now poor Zac and I are stuck with the Cough That Will Not Leave.
It's really fun at night, when we go horizontal and suddenly can't seem to breathe without coughing.
My horrible cough has finally relented to only appearing at night and if I get a little too physically active. Zac, though, doesn't seem to be improving much at all.
Since FPIES food trials are never a good idea when sick, we've been stuck in a holding pattern in that respect. We eventually even gave up on tomatos. Again.
Sigh.
Well, it won't last forever; hopefully soon he will be back to 100% and we can return to food trials.
Even being sick, though, he's still an incredibly active little boy. Zac loves to pretend he's a kitty cat. For a few months now, he's crawled around the house, rubbing on our legs, meowing, and when we pick him up for hugs, he instead rubs his cheek against our faces as he tells us "I'm a kitty cat, Mommy!"
It is absolutely adorable.
Well, except for when he tries to EAT like a kitty cat. Then we have to tell him that kitty cats aren't allowed at the table, so if he wants to eat, he has to be a little boy again and use his utensils. He always complies, but he always tries to be a kitty cat at the table first!
He's talking up a storm, too. Honestly, you'd never know he had ever been delayed with his speech at this point! The other day, as we looked for a parking space, he started telling us all about "a red helicopter". Eventually we saw the red helicopter flying overhead that had sparked his story-telling, and were amazed that he not only learned but could say a 4 syllable word!
Miss K, his speech therapist, is an absolute jewel. I have got to think of a suitable gift for her when Zac is finally released from speech therapy! (Any suggestions?)
---
Jed is doing well. We're in a bit of a homeschooling holding pattern, too (more on that soon), but he's still learning and doing well.
After Chicago, we took a Saturday to drive the kids to Springfield, Missouri for a train show. Since my Dad is a huge model train fan, too, this became a three generation family outing.
Dad, Jed, and Zac had a fabulous time at the train show, and after we left we toured several outdoor train layouts in the area, swung by a Christian bookstore that has a huge array of homeschool books and supplies (fell in love, must return when I have more time), and on our way home swung by Branson to visit a hobby shop and ended up going for a hot air balloon ride!
It was one super busy, super fun, super educational day for us all.
---
Jed's evaluation with the occupational therapists came back; they're recommending 2 sessions per week. Now we just have to figure out how to afford it!
Based on the OT's suggestion, since we already have TEFRA for Zac, we took him to the doctor for a referral for a SPD (Sensory Processing Disorder) evaluation. Any signs he may have it are minimal in comparison to Jed, but since I'm positive I have it, and Jed appears to have it, she thought it wouldn't be a bad idea to see if Zac has it as well.
Our pediatrician agreed he ought to be evaluated, so now I'm simply waiting to set that appointment up for Zac. I guess we'll graduate from speech therapy into occupational therapy. I'm hoping and praying the new therapists will be as awesome as Miss K!
---
The weekend before last, Darrel and I took the kids to my parents house for the night so we could go on a date.
Not just any date. We went to our first concert together. A Christian music concert.
I used to dislike contemporary Christian music. It always seemed so sappy and just…poor quality music to me. Being a musician, I didn't find it musically very interesting or moving. I never could understand why Christian music was so universally…cheesy.
Thanks to Veggie Tales, I was introduced to TobyMac and Owl City. Intrigued, I started listening to modern Christian music stations again, and I was pleasantly surprised! In the ten years since I'd last attempted to listen to that genre, the quality has changed enormously for the better.
Christian music, for the record, is no longer lame or cheesy in the slightest.
It kind of ROCKS!
TobyMac's "This Is Not A Test" tour conveniently had a show in our area, and when I heard about it a few months ago I told Darrel we were going. The day they went on sale, we bought tickets.
Am I ever glad we did! It was the most glorious, fun, uplifting, emotionally stirring, powerful night I've had in absolutely years! Darrel and I had the best time, and I don't think I'm hallucinating when I say that that concert somehow "re-booted" our relationship. The last week has been so much more like the way we were in the early, pre-children days of our marriage.
We've been more enthusiastic about our marriage, our children, and our faith since spending an evening saturated with TobyMac, Britt Nicole, and Colton Dixon.
TobyMac has a song called "Steal My Show", where he is basically telling God to Steal his Show and work through his music to minister to the audience.
God Stole TobyMac's Show.
I left feeling hopeful for the future for the first time in who-knows-how-long, connected to God again, and spiritually uplifted. I've prayed more, and more earnestly, this week than I have in the year prior.
Plus, as I already said, it did something amazing for my marriage, so, icing on the cake!!
Thank God for that concert!
---
Between being sick, trying to actually spend quality time having fun with my family, and being on the road for work, I've been pretty tapped out for anything else. I'm hoping that will change soon, but in the meantime, I thought I'd give a little update on what we've been doing and ask…how are you?