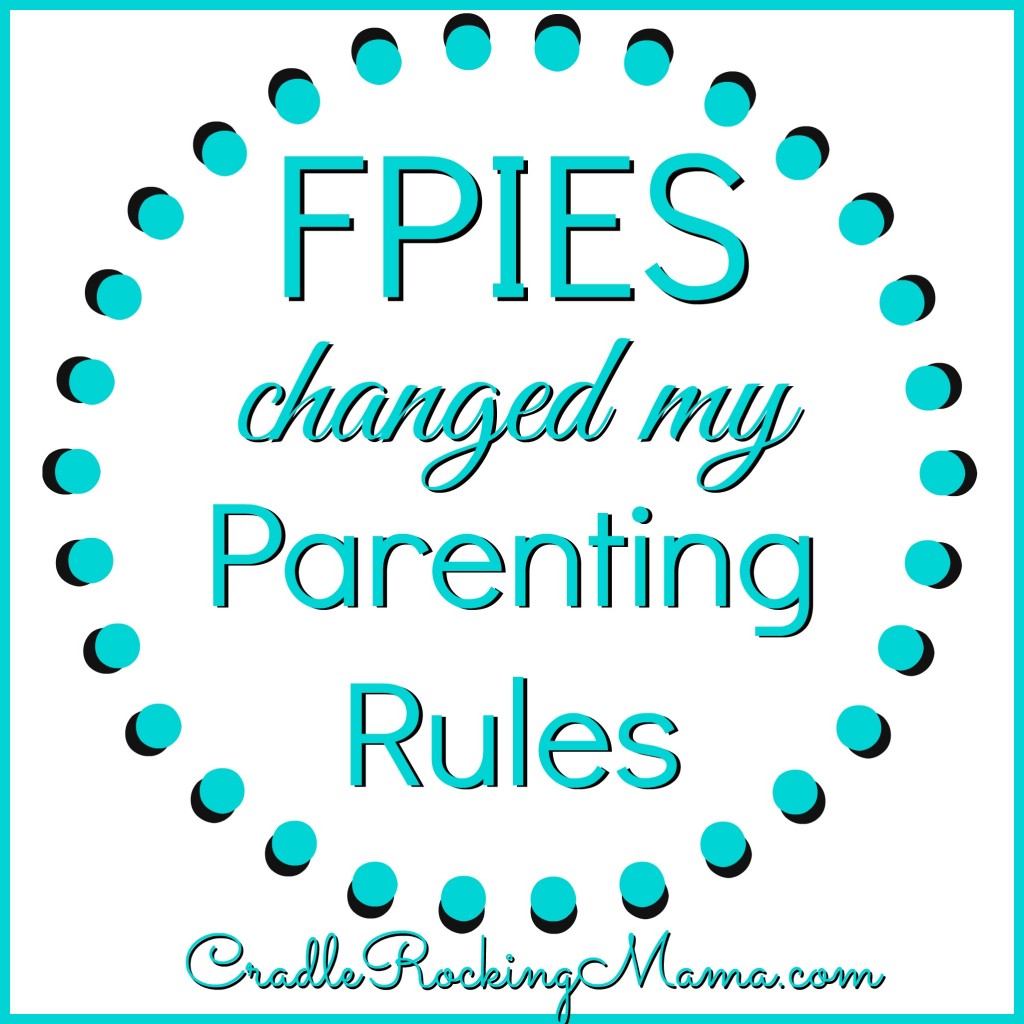 When I was pregnant with Jed, I was super  nervous and excited. I wanted to read everything I could about my growing baby, so I signed up for the BabyCenter weekly pregnancy emails.
You know the ones…"your baby is the size of a kumquat and is doing _______".
What it didn't realize about signing up for those emails was that they wouldn't stop once I gave birth!
I've gotten emails every month since Jed was born describing what he "should/could" be doing at each month of his life.
I've considered unsubscribing to these emails, as I know so many of my friends have, but every now and then I like to click on the links to see if he's roughly on track.
A few months ago I got a new email: Your Budding Picasso.
It talked about how to handle my nearly four year olds growing art skills and creativity, and it was very disappointing for me to read.
The first year of Jed's life, he watched exactly ZERO minutes of television. I was adamant that he be given time for his brain to develop properly, without the reported disruptions of infant brain development brought on by frequent television viewing.
I spent all day, every day, or his first year of life interacting with Jed; teaching him things, showing him how to "help" me do tasks around the house, letting him explore and play creatively.
It was exhausting at times, but so rewarding. Plus, I had the self-satisfaction of knowing I was doing the "right" thing for my son.
I was very smug, y'all.
Then I got pregnant with Zac, and I got "first trimester tired".
It's just about the only negative pregnancy side effect I ever dealt with during either of my pregnancies; I never had morning sickness, weird cravings, insane mood swings, or any of the other things so often reported by pregnant women.
I just got bone weary tired during the first trimester.
So tired that I found myself turning on the TV for 1-2 hours per day just to allow myself the chance to sit in the recliner with my feet up, while Jed played by himself and watched Thomas and Friends.
Still, I was only slightly outside the "recommended Screen time allowance" set forth for children Jed's age, so I still felt smug and proud of my mothering skills.
The TV watching continued throughout the pregnancy, because even after my energy returned I found my body just didn't have the stamina to keep up with Jed. He's a very high energy child.
My goal was always to return to a "no TV" lifestyle, and I managed to reduce our screen time considerably once Zac was born.
Then we got our FPIES diagnosis, and my lofty goals all went to hell.
Crayons are dangerous. Markers are dangerous. Bubbles are dangerous. Dang near every art supply out there is either certainly a trigger or likely a trigger for Zac.
And Jed, in his 3 and 4 year old enthusiasm, does not easily remember to keep his art supplies in our designated safe zones.
I simply cannot police art supplies while cooking nine meals a day.
Every time we've brought out art supplies, Zac has managed to get a hold of something and had a mild to severe reaction.
Every. Single. Time.
So I've mostly given up (for now). And to keep the kids occupied while I'm cooking those 9 meals a day, the TV is on in my house almost constantly.
Recently I got fed up with the constant TV watching (honestly, I dislike having background noise in my own environment) and turned the blasted thing off.
My clever son, however, had other ideas. He taught himself that he can put a new DVD in the player, and it will automatically turn on and begin playing. So after 1-3 hours of quiet, independent play in the living room, I will be started by the sudden noise of the television starting a movie.
I've been foiled by a three year old.
Instead of living the way I'd intended, with a kids movie being an infrequent treat for my children, I find myself living the exact opposite.
It is now a special treat for Jed when I pull out art supplies and let him create.
It kills me.
On the plus side, I'm very strict about what they can watch on TV. Jed is the only four year old I know who uses words like "pteranodon" and "diplodocus" in his imaginative story-telling (thank you Dinosaur Train!), and he is  learning from the educational programs he is allowed to watch.
It's just not ideal, and not what I'd had in mind when I was growing that little bundle of energy and attitude in my belly.
I keep trying; I bought Jed some beeswax crayons for his Easter basket and so far they have not been problematic for Zac. That's a win!
In the lose column, however, were my efforts at bubble blowing.
The speech therapist suggested blowing bubbles as a good exercise for Zac to begin moving his mouth in different ways for better/more speech, so I decided to try a supervised session.
Jed loves blowing bubbles, but this was Zac's first time to do so. He kept grabbing the wand and pressing it all the way on his lips.
Despite my quick lip-wiping every time he did it, within an hour of blowing bubbles he had a red rash around his mouth, and that night had a screaming fit where his whole body became rigid and he was inconsolable.
It was a minor reaction, but I just don't see the joy of half an hour of blowing bubbles as worth a rash that lasted days and an hour of pain for Zac.
FPIES has changed my rules of parenting.
At least for a while.
One day Zac will be able to safely play with art supplies, and by God, when that day comes, my kiddos will be given every art supply known to man to get their Picasso groove going!
Until then though…"Jed? Do you want Dinosaur Train or Thomas today?"
What ways have food allergies and/or FPIES changed your parenting rules?